Exhibiting in Convention, TradeShows, and Fairs in Germany can be a challenging and amazing opportunity at the same time. 
Traveling across the world with your entire team while remote managing the operations and logistics of your exhibition is always challenging, it requires a big investment both in time and costs.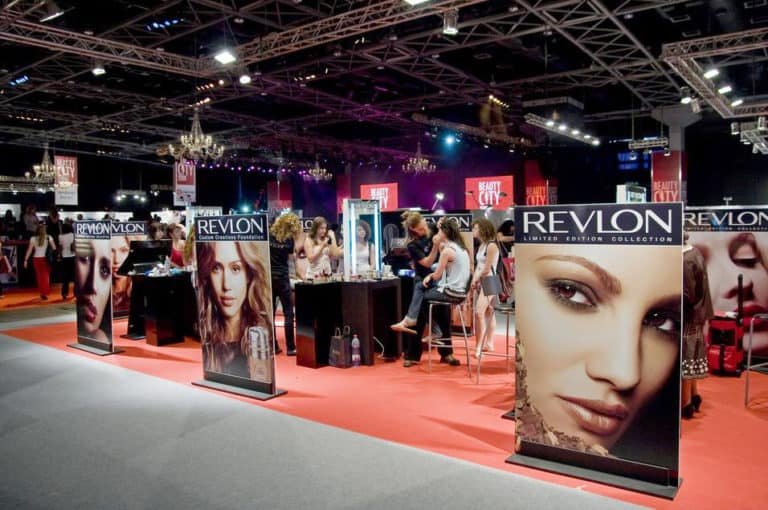 When it comes to documenting your investment you might often find yourself in the hands of the exhibition's in-house photography team if they have one.
If you are exhibiting you either have a product or a service.
For a service exhibition, you are in good hands with any corporate photographer that can capture several shoots of you and your team interacting with clients. 
If you are coming from the world of products this can be:
Furniture
Design
Automotive

 

Fashion
Beauty and Cosmetics

 

Other industries
You already know you need attention to detail with a photographer that has the capabilities of an architectural photographer.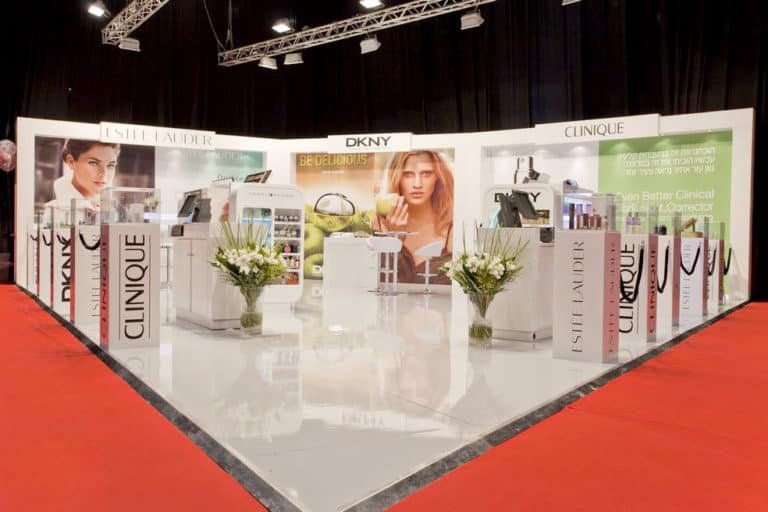 While we are considered the "to-go" team for high-end residential and hospitality projects it might surprise you that we photograph dozens of exhibitors' booths each year. 
Keeping those verticles lines straight, and understanding the material color, finishes, and value of your products is key to representing your company and brand.
We travel across the EU and Germany for our international clients to 
Document the building phase of the exhibition or both
Properly photographing their products before the attendee's storm in

 

Document your engagement with your clients and theirs with your product

 



Our Clients: Esste Lauder, Loreal Paris, Lancom, Mercedes, Eclectric Contracts, Preciosa and dozens more.
See you at the next event