New York Architectural Photographer
Velich Studio has been working in New York, NY and the metro area for many years.
Our studio is known for our ability to tackle any size of project in timely manner, From Architectural and Interior Design Projects, Hotels and Resorts, Luxury Development, Custom Homes, Retail Stores, Shopping Centers and Restaurants.
Our Architectural photography services comes with zero compromises on quality and deliver photos that sells.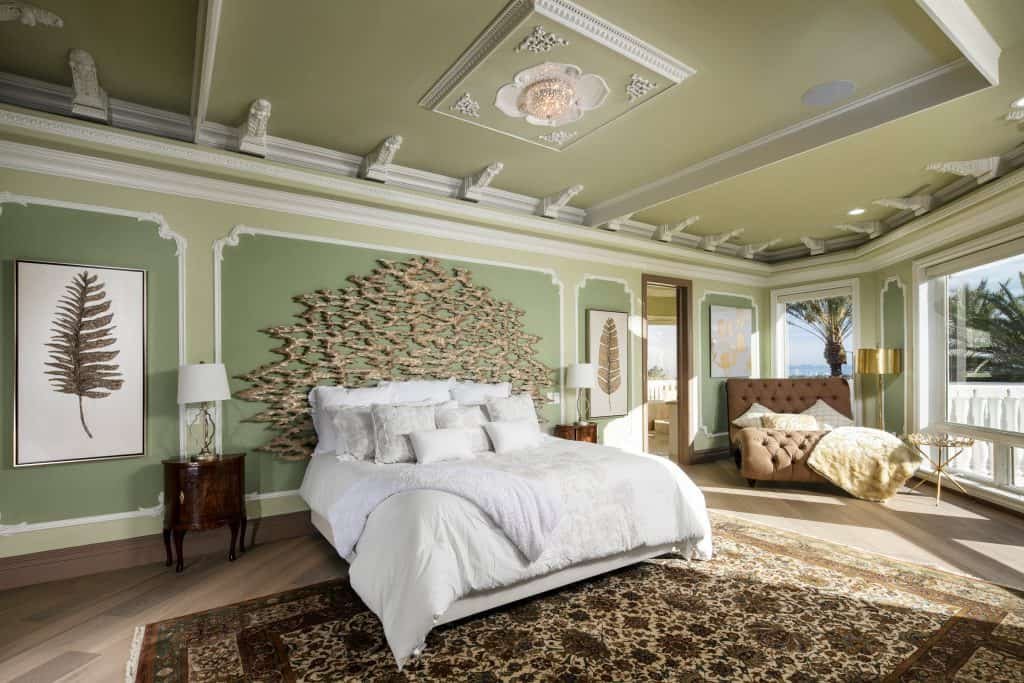 Our unique photography methods delivers proven results of brand recognition, getting publications, wining awards, and acquiring new clients.
At Velich Studio we have the know-how, experience and trust of leading Architects, Interior Designers, Hotels and Resorts, Luxury Realtors, Leading Retailers to Custom home builders and developers as yourself.
We believe that it's the right photo that sells and not only the beautiful one, understanding your clients want's, needs and thinking's would translate in results.
Area's we Serve:
New York City and New Jersey Metro Areas, Manhattan Area (Soho, Tribeca, Flatiron District, Midtown Manhattan, Hudson Square, West Village, Garment District, Central Park South, East Village) and the Hamptons.
As a destination photographer I serve also the surrounding areas of New York, I travel nationally and internationally for my clients to make sure their visuals level is consistent with their brand.
Our Photography Services includes:
Architectural and 

Interior Design Photography

Hotel and Resort Photography

Hospitality Photography (Restaurants and Entertainment)

Retail Store Photography

Furniture, Appliances and Lighting

Lifestyle and Advertising Photography (full production services)

Luxury Developments Photography and Production

Luxury Real Estate Photography
Between our clients you can find:
KTGY, AZA Design, Eclectic Contracts, SWABACK, MGM Resorts, Aria Hotel and Casino, Tropicana Hotel and Casino, Atlantis Resort and Casino, Toll Brothers, Pinnacle Homes, Ascaya Luxury Development, Tandem Design, Novus Architecture, Room Resolutions, Louis Vuitton, Kiton, Balamin, Hilton and many more.
Our promise to you:
No matter how big or small your project is, you will receive international level of photography and customer service with zero compromises and proven results.