Opening a new hotel or renovating an existing one is a long process that requires a huge investment from the owner.
Thousands of hours in planning, permits, architecture, design, construction, and operations are all combined to create the ultimate hospitality experience for our guests.
Often hoteliers don't plan in advance for the hotel photography phase or look at this stage as just to have.
Missed Opportunity
Many often forget that "we have the best service"' and the most amazing "offering" is what every hotel claims as a starting point.
Your potential guest hasn't been there in person nor looking for "hotels we don't know" in order to explore your property offering.
The amount of time and budget you spend on your photography would make or brake your potential revenue moving forward.
The only reason is that for every property there are several others just around the corner, bigger, smaller, cost-efficient, or more expensive.
You are competing for the attention of your guests and you have 2-3 seconds to capture their eyes with the right type of pictures to make their shortlist.
Planning New Hotel Photoshoot
This phase should start about 3-6 months prior to you being ready to open.
Start by issuing an RFP (request for proposal/pricing) and opening a communication channel with an experienced hospitality photographer that can support you through the planning phase.
Include a short overview of the property size, rooms, amenities and offerings, time of the shoot, budget, number of images needed, and timeline.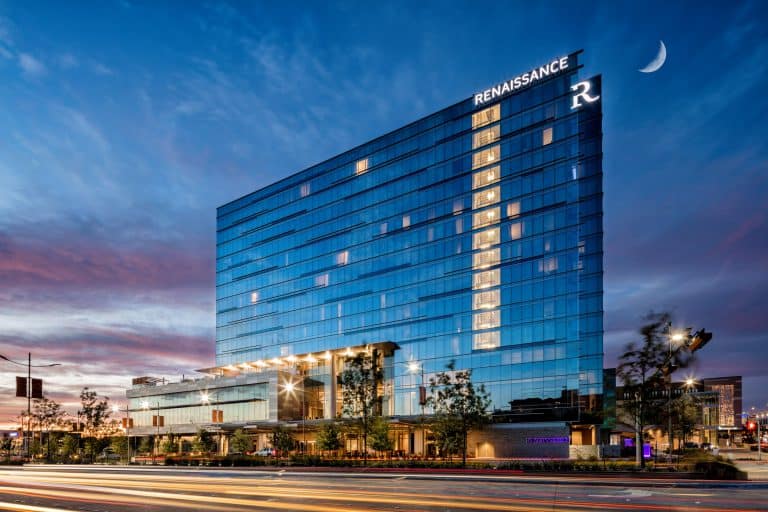 Finding the right Hotel Photographer
There are many elements that count but try to focus on several key points when you evaluate professionals for your project.
Experience – Like major surgery or lawsuit, this is the time to pick only the top player that has prior experience working with leading hotels, and resorts, on any scale.
View their client list, how many years they have been in business, and how many projects they have completed rest assured you focus on delivering not exploring.
Portfolio – Same rule apply to here, review the professional portfolio in and out, look for consistency between all the projects both small and big, and second look at the range that includes different types of offerings from rooms, suites, restaurants, lobby, pool and more to make sure that the portfolio supports their experience.
What pictures do you need for a new hotel?
Every professional would tell you what they recommend based on your offering and your needs but this includes a few general areas you need to cover.
Hotel Exterior – Photos day and night of the hotel exterior both front and back.
Amenities – This can be a pool, spa, outside attraction, sitting areas, entrance, and more.
Interior – From the lobby, and public spaces, to rooms, suites, and specialty rooms.
Entertainment – convenient store, gift store, bars, cafes, restaurants, and stores.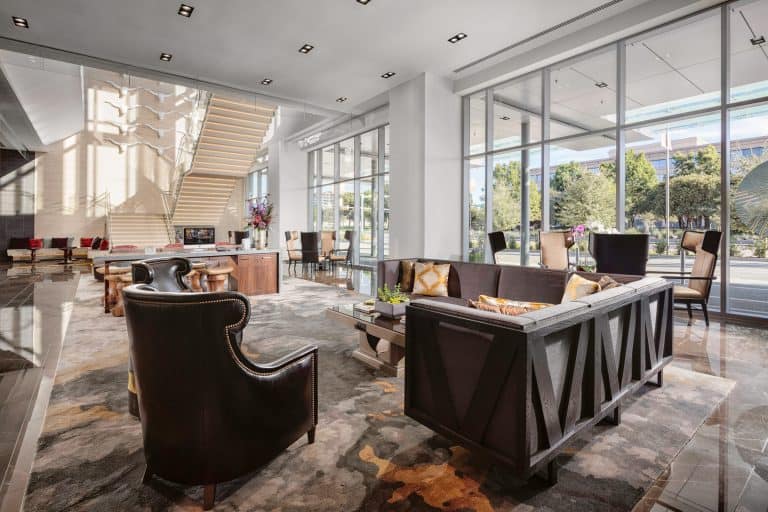 How much does it cost?
The short answer is between 2,500-5,000 euros/USD per day, depending on the number of photography days, photo license, number of images per day, and post-production.
The long but short answer is that the price/cost should be irrelevant to you as long as you get the best pictures that translate to sales, as we like to say "pennies on a dollar".
How much time does it take?
There is no shortcut to achieving greatness and top visuals that sell your property.
Depending on the size and number of room types and amenities, this can take between several days to several weeks on large-scale resorts.
Of course, we can photograph a whole hotel in just 1-2 days, but I am not sure how exciting this will be for your guest and what is the loss of revenue on missed guests.
What type of pictures sells for hotels?
Planned, refined, and well executed. We are selling a hospitality experience not just 4 walls and a window, like you don't get excited, we can't expect your guest to be excited with basic photos.