Whether you are a weekend warrior, an upcoming photographer, or just thinking about becoming a professional photographer and being your boss or making more money there are many key elements you must know before you jump in.
Becoming a professional photographer is not an easy or fast process, it requires you to understand that you need to gather several skills to the next level to be successful in your journey.
Photography Skills
Learning is a part of our daily life, no matter what we do, as a professional photographer you need to always learn and expand your knowledge. 
But, before running and opening a business, yes it's a photography business been a pro. You need to make sure you are mastering the basic skills of photography and the equipment that you use. 
Knowing what you know is great to where you ended up until now, now take the time to learn better how your camera works, and what is the capabilities, settings, and workflow you need to get to your first paying job or your first pro-paying job.
You can find dozens of free resources online, both on YouTube, and Google, and of course classes on online study websites like Udemy and ShareSkill.
It might seem unnecessary, but believe me, your first client as a pro can be stressful enough and you want to ensure you are ready with more information.
Business Skills
Like we said, being a pro means you now own a business, being a business owner means you have to master your photography skills 100% but in reality, this takes only 50% of the business part.
The other 50% is business behavior and will determine how successful and profitable your business will be (not how good your photos are).
Take the time to understand business fundamentals, do research, set up goals and revisit them, and invest the time in yourself and your plans rather than just asking advice from anonymous people on the web.
Ultimately success is only up to you, get and up do it! It will take a couple of months and typically may take 6-12 months to break into the business.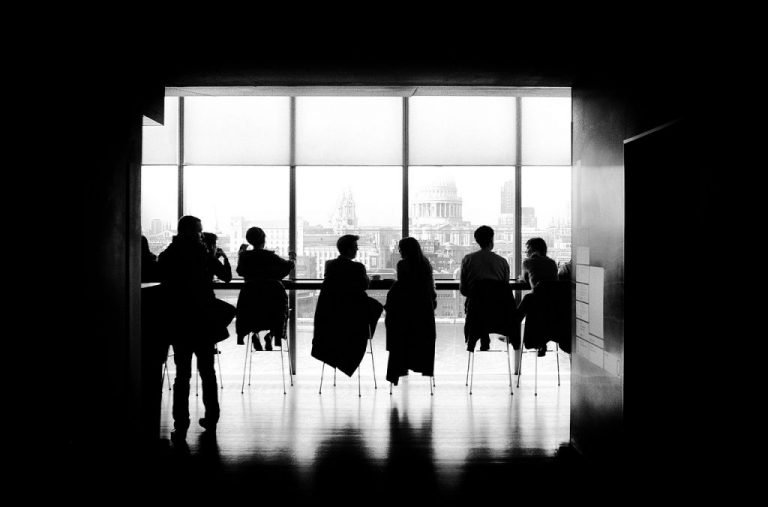 Multitasking Skills
Learning to multitask is crucial, you need not only to think about how to create amazing photography, but you need also to be engaged with the client.
Take the time to develop a work process, it starts with qualifying questions for your customers, a walkthrough to understand the project, venue, or task, and engaging with your client and sometimes their clients, family, and/or friends.
Think about liability, creating impactful imagery, about your belongings, and the surrounding, and be mindful about everything that you can nail the 50% of the photography and 50% of the business side simultaneously.
Research the Industry
You might be already working with some clients or you did in the past, but knowledge is everything. 
Start by understanding your target audience, who is your potential clients, what level of clients are there (high-end vs average), and consider specializing in a beach or going to volume.
No matter which type of client, industry, low or high-end you choose the goal is to make sure you understand your potential clients and make sure there are enough of them in the area you are planning to work.
Create your Goals
Make sure setup your goals, both in personal development and business-wise. 
Start by setting up realistic goals for the next 12 months, but start by aiming for the first quarter and change your goals based on reality.
Don't forget this is a marathon, not a sprint, things take time and the competition out there, invest in your existing relationships, and reach out to contacts, family, and friends to support you.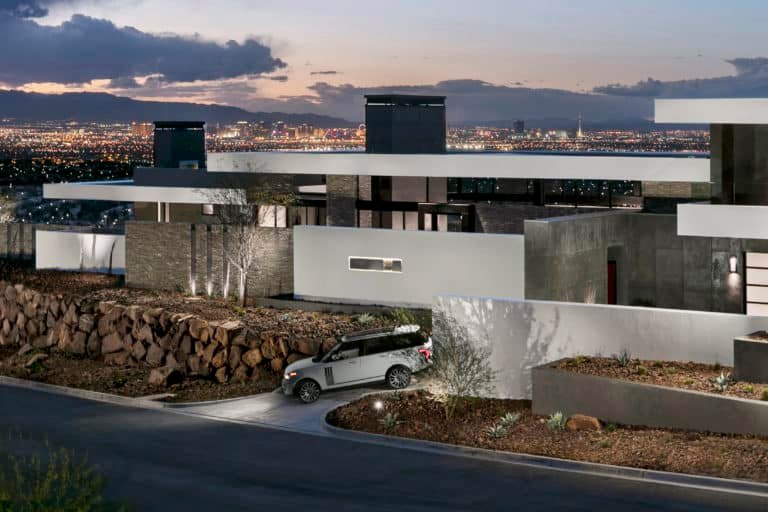 Create an Action Plan
Things do not just happen, you might want to achieve the goals we talked about before, but now it's time to set up an action plan. 
How are you looking to learn to be an Architectural Photographer for example? You can set up a learning schedule for your personal development setting up 2 hours a day at the end of the day.
How you are getting your first client? Are you going door to door? Calling venues and potential clients? Social events? You need to fill up your calendar with productive things to see what works best for you.
Bring Add Value
The truth is that there are millions of photographers out there, you need to think strongly about your added value, it can be anything and everything as long as the client sees this as value.
This can be a unique style, pricing, packages, editing, service, and multiple services.
Maybe collaborate with an architecture photographer if you do real estate photography, maybe you can be the stills pro while your partner is the cinematographer, there's no limitation and it's all about…. You guessed it! business.
Analyze your Progress
Every once in a while stop, relax and breathe, it's time to look back and reflect, did you learn new things? did you reach your goals? Was your plan working as planned?
We can't evolve if we don't reflect on what we did good and leverage it and what we did badly and improve it.
Do you want to learn more about professional photography? I recommend you read our photography blog under the photographer section for more insightful tips and ideas.
And if you are looking for a Photographer job in Germany feel free to check out our open job posts.